Jacqueline Wyatt from Prairieville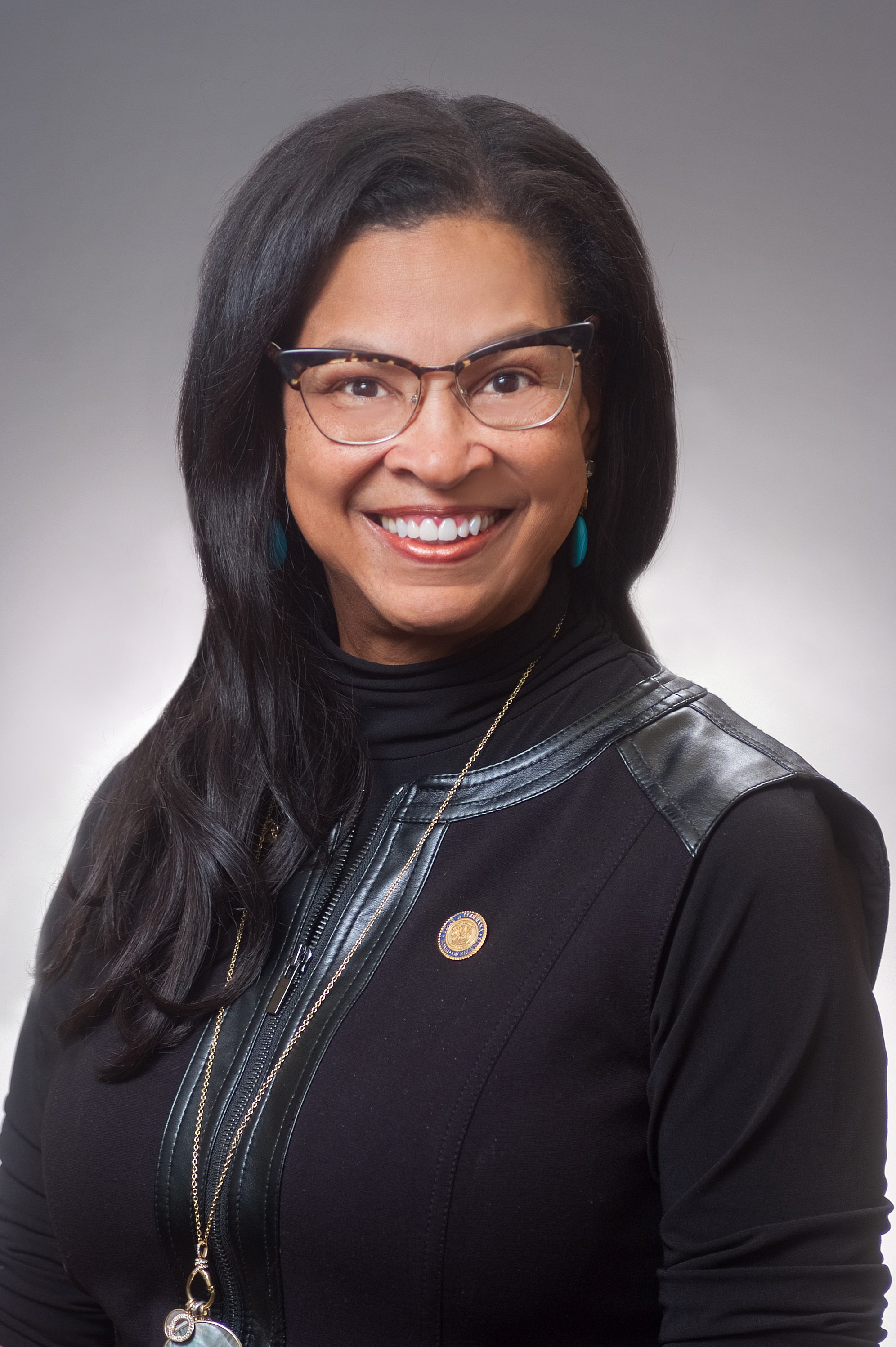 Jacquline Vines Wyatt of Prairieville is the former senior vice president and regional manager for Cox Communications' Southeast Region.
Ms. Wyatt received a Bachlor of Science degree from the University of Redlands.
She will serve as an At-Large member on the Board. Her term expires on December 31, 2022.